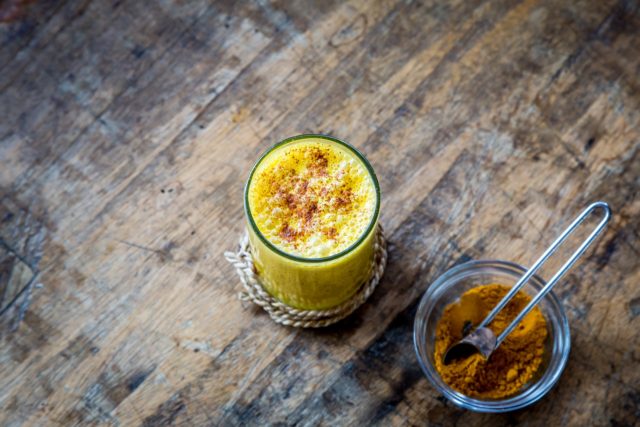 Strong immunity is the mantra during the pandemic. The benefits of curcumin, in this respect, are abuzz among media and medical experts across the world. Curcumin is a phytochemical present in turmeric. Along with it is uses as a spice for cooking, turmeric has a wide spectrum of pharmacological properties. Curcuma is an anti-oxidant, anti-inflammatory, anti-viral, antibacterial, anti-fungal antiangiogenic, and antineoplastic. This herbal derivative has been used to make traditional eastern medication for a long time(1).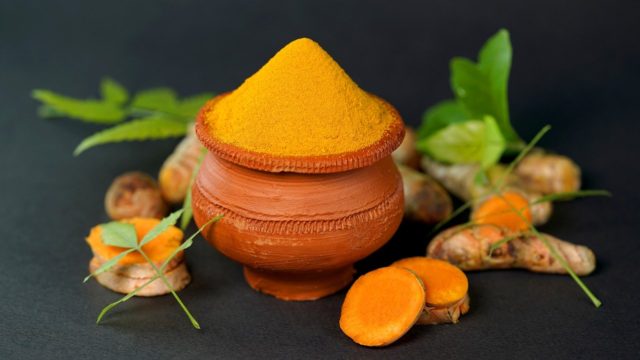 Curcumin, called Curcuma longa L. scientifically, gives turmeric its yellow color. It is a bioactive substance and natural phenol and it belongs to the ginger family. The curcumin extract from turmeric is approved by the Food and Drug Administration (FDA) as "Generally Recognized as Safe" (GRAS). In grounded dried roots of turmeric, curcuminoids consist of the following (2):-
How does Curcumin boost your immunity?
The Immune system is an integrated network of tissues, cells, and soluble mediators. With a strong immune system, human beings defend against threats from foreign intruders, like molecules and microbes. Furthermore, it also defends the body from internal threats caused by cells and tissues. T-lymphocyte, B-lymphocyte cells, interferon's, natural killer cells, and cytokine are responsible for the body's immunity. These cells reside inside the bone marrow of our long bones, spinal cord, and blood. Curcumin helps boost immunity by vitalizing these cells to fight against diseases (3).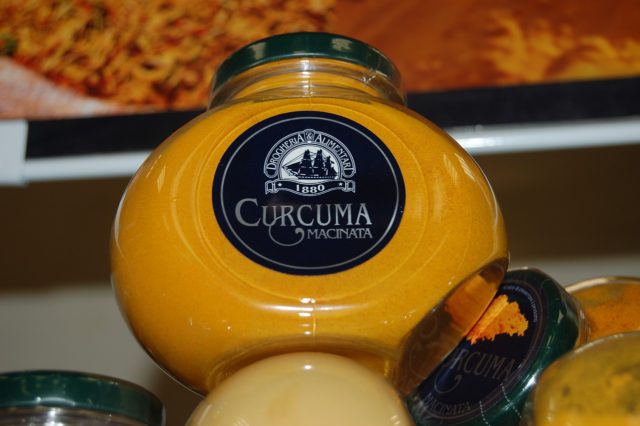 Curcumin interacts with immunomodulators, such as the cellular components, molecular components, and other transcription factors with downstream regulations. Cellular components include B and T lymphocytes, dendritic cells, and macrophages Molecular components include cytokines, which are responsible for the inflammatory process (4). This strengthens the immune system and protects the body from different diseases.
Impact against diseases
The modulatory effect of curcumin inhibits many diseases like (5):-
Viral Diseases – Cold, cough, influenza, hepatitis, upper respiratory tract problem, HIV, Herpes, HPV that induces sexually transmitted diseases, and Zika virus.
Bacterial Diseases – Urinary tract infection, diarrhea, pneumonia, and skin infections.
Fungal Diseases – Oral thrash, blood infection, pulmonary infection, and diseases related to nails and hairs.
Cancer – Inhibits tumors and cancers.
Inflammatory Disease – Arthritis, asthma, inflammatory bowel disease, and glomerulonephritis.
Diabetes mellitus type 2 can be controlled up to a certain extent by intake of curcumin.
Currently, there is no convincing research that supporting curcumin's benefits against COVID19.
How to Take Curcumin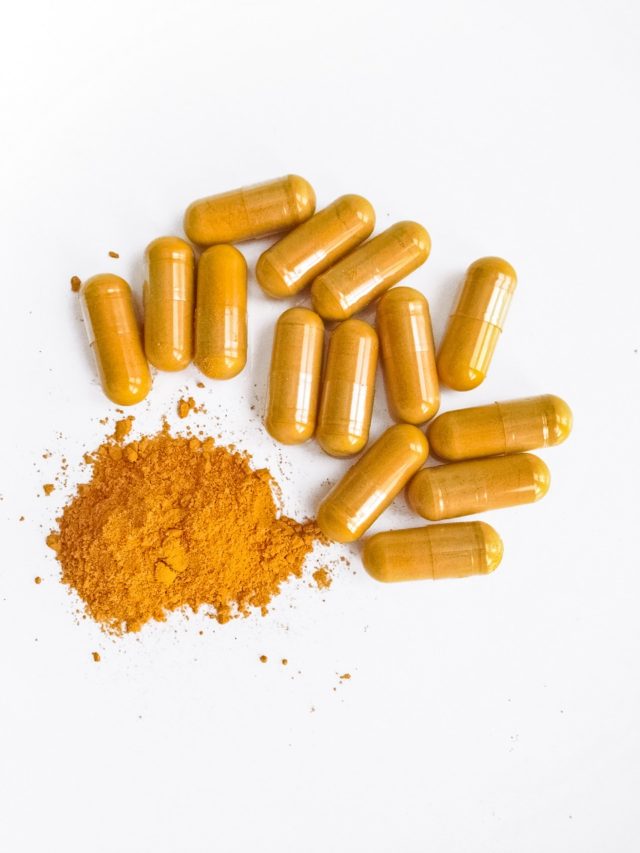 The best way to consume curcumin is through food. One teaspoon of freshly grounded turmeric is a good measure to consume daily. Curcumin supplements or medicines as prescribed by the doctor can also be included. Curcuma has a low bioavailability factor, which means it is not well absorbed by the body. To improve this it is suggested to be consumed with fat since it is fat-soluble.
Side effects & Risk factors
Curcumin is mostly regarded as a safe ingredient, however, there are some side effects and risk factors. It may cause
Nausea
Diarrhea
Skin irritation
People with the following health conditions must take a doctor's advice before taking curcumin supplements:
Pregnant ladies
Nursing mother
Patients with gallbladder issues
Patients with kidney stone
Patients who have undergone surgery in the past two weeks
People who take prescription medication should consult their doctors before making changes to their diets to include cir cumin supplements. Especially, people who are taking aspirin, blood thinners, and blood pressure, cholesterol, and diabetes medications.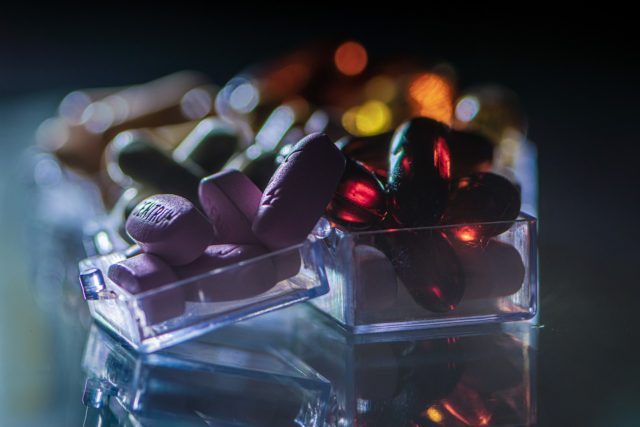 Curcumin yields vast health benefits and boosts the immune system, however, people must maintain a healthy lifestyle and a balanced diet to prevent major health complications.
Disclaimer:
Anzen Exports' blog posts are based just on our research from cited websites. To be best informed, we advise consulting a doctor about an ingredient or medicine prior to taking it.
Sources:-
National Center for Biotechnical Information
Website – https://www.ncbi.nlm.nih.gov/pmc/articles/PMC6509173/
Article – Anti-infective Properties of the Golden Spice Curcumin
Date – 3rd May 2019
Website – https://www.webmd.com/vitamins/ai/ingredientmono-662/turmeric
Article – Turmeric
National Center for Biotechnical Information
Website – https://www.ncbi.nlm.nih.gov/pmc/articles/PMC6278270/
Article – Immunomodulators Inspired by Nature: A Review on Curcumin and Echinacea
Date – 23rd Nov 2018
National Center for Biotechnical Information
Website – https://www.ncbi.nlm.nih.gov/pmc/articles/PMC6509173/
Article – Anti-infective Properties of the Golden Spice Curcumin
Date – 3rd May 20219
Website – https://www.webmd.com/diet/supplement-guide-turmeric#2
Article – Turmeric (Curcumin)