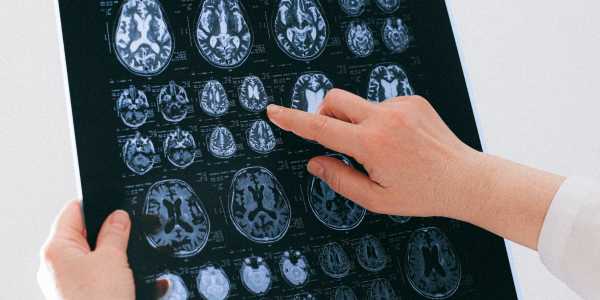 Ceftriaxone in injection form (as intravenous or intramuscular administration) is a safe and effective antibiotic for the treatment of bacterial Meningitis, a disease that occurs when the fluid surrounding the meninges that cover the brain and spinal cord becomes infected. Ceftriaxone belongs to a class of drugs called Cephalosporins, 3rd Generation.
The dosage and route of administration is determined by the severity of infection, susceptibility of the causative organisms and overall condition of the patient. As empiric therapy, Ceftriaxone is effective in infants and children three months to 18 years old.  In adults, ceftriaxone is an effective therapy for presumed bacterial meningitis but must be combined with Ampicillin initially. (1)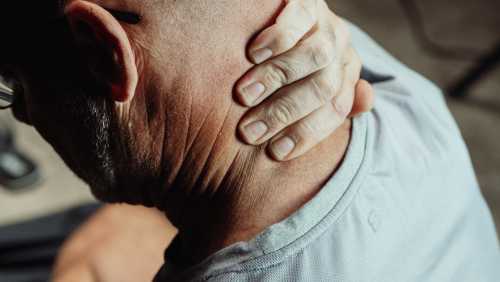 How does it work?
The drug works by interfering with the formation of bacterial cell walls. Ceftriaxone impairs the bonds that hold the cell wall together, which allows holes to appear in the walls. This kills off the bacteria causing the infection. (2)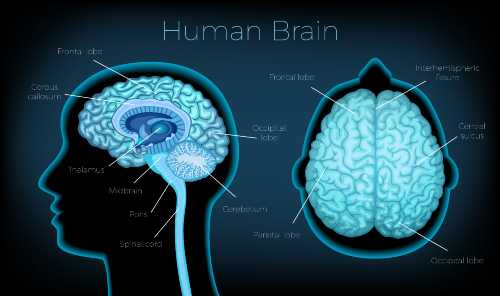 Side effects
The following are some of the possible common side effects that may be associated with Ceftriaxone: (3)
Rashes
Diarrhea
Inflammation of the bowel (Colitis)
Nausea accompanied with vomiting
Headache or dizziness
Painful urination
Pain or swelling in the tongue
Excessive sweating
Vaginal itching, discharge or yeast infection
Anaemia
Changes in taste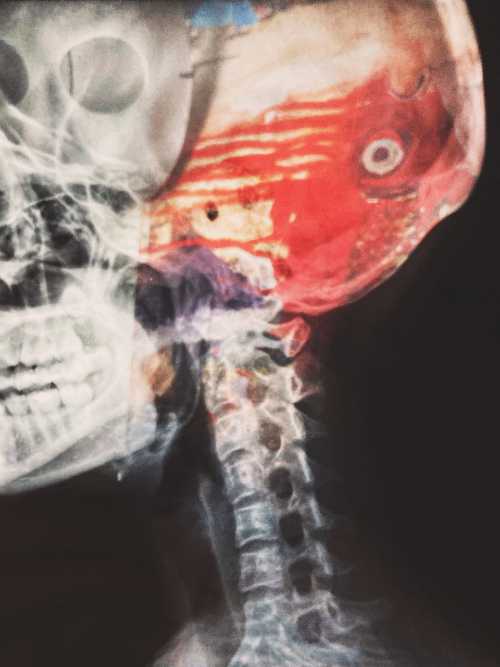 Precautions
As is the case with most drugs, certain precautions must be ensured before starting on a course of treatment with Ceftriaxone. (4)
Before being administered Ceftriaxone injections, all other medications, including herbal products, which a patient has been previously prescribed must be shared with the concerned doctor.
Individuals known to be allergic to Penicillin or Cephalosporin-type antibiotics are generally not prescribed Ceftriaxone.
If patients need painkillers during a course of Ceftriaxone, they are advised to take Paracetamol. Ibuprofen should be avoided in case there are any kidney-related issues.
This injection may interfere with certain home blood glucose tests.
Patients with kidney or liver problems may require a lower dosage of Ceftriaxone and extra monitoring. History of kidney stones or gallstones must be reported to the medical practitioner.
Although is it not proven to be harmful during pregnancy, it is best the doctor knows if the patient is expecting or breastfeeding. However, this drug should not be prescribed to premature babies.
It is also not prescribed to full-term newborn babies less than four weeks old with jaundice, low levels of albumin in their blood, high levels of bilirubin in their blood and needing intravenous calcium treatment.
Anzen Exports: Committed to quality healthcare
One of the market leaders in the pharmaceutical industry in India, Anzen Exports, is renowned for manufacturing top quality Active Pharmaceutical Ingredients, herbal extracts, nutraceutical ingredients as well as cosmetic ingredients. A vertically integrated business and a skilled team have spearheaded this flourishing company to deliver these high-quality products at affordable price points. Anzen Exports also offers Ibuprofen and Paracetamol under their varied product list. The entire product range is trusted by customers and patients across the country as well as on a global platform.
This organisation's success is also attributed to its innovative services supported by its strong R&D capabilities, a multi-cultural workforce, and a vast network of group companies spread all over the world.
For more details, connect with the team today.
Visit anzen.co.in
Disclaimer
Anzen Export's blog posts have been written with the information gathered from approved medical journals and websites online. Our research and technical team strives to provide relevant information through such articles. To be best informed, we advise consulting a doctor about an ingredient or medicine prior to taking it.
 References: