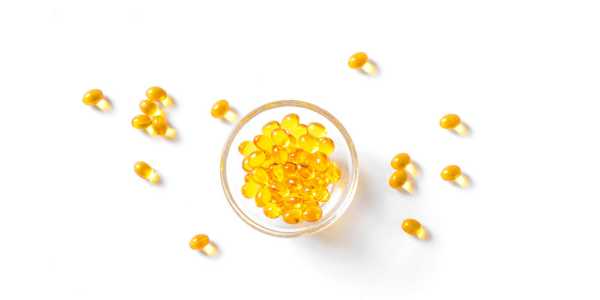 The Salmon fish is an attractive fish which harbours many vital nutrients beneath its skin. It consumes krill or shrimp, and the astaxanthin concentration is or orange in its natural colour. It imparts the beautiful hue and the potential consumption health benefit characteristics to the fish. (1)
Salmon oil is extracted from the fish's healthy fats, known as omega-3 fatty acids. Omega-3 is present in seafood as eicosapentaenoic acid (EPA) and docosahexaenoic acid (DHA). Omega-3 fatty acids in salmon oil help lower triglyceride levels, resulting in healthy heart function and disease risk.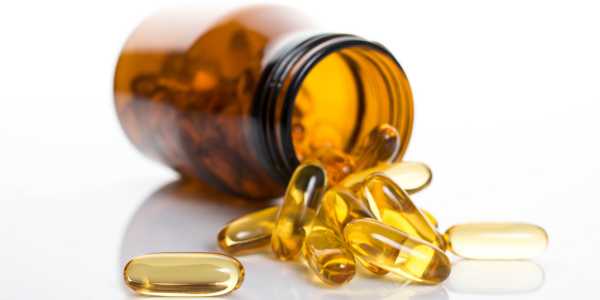 Benefits of Salmon Oil
The benefits of Salon oil supplements to the user may be:
Primarily, Salmon oil is a rich source of Omega-3 fatty acids, EPA and DHA. The dosage is to consume a minimum of three fatty fishes or 500 to 1000mg of EPA and DHA per day.
Omega -3 fatty acids present in Salmon Oil can reduce the impact of inflammatory chemicals on the immune system. It keeps the immune system of the body healthy and chronic diseases at bay.
The DHA, an essential fatty acid found in the brain, is required for a functional nervous system. Salmon oil supplements contain this omega 3 fatty acid and Vitamin B 12, selenium and choline. Consumption of the supplement results in good brain function, neurological and brain health.
Salmon oil supplements also provide fat-soluble Vitamin D and B12, which are beneficial for bone health, the body's immune function, and sometimes even protection from cancer.
Selenium supports the antioxidant activity of vitamin E, which protects against free radicals. It is an essential mineral that helps build antioxidant enzymes in the body and is well contained in Salmon oil.
The body uses omega-3 fats from salmon oil to make a compound called nitric oxide. Nitric oxide stimulates the relaxation of blood vessels, thus leading to improved blood flow and reduced blood pressure.
Children born to mothers who consume fish or salmon oil supplements during pregnancy; are found to score higher on cognitive and motor skill development.
Salmon oil supplements are easy to add to the diet and may help weight management and promote healthy eyes and skin. (2)
Salmon oil supplements
Salmon oil supplements are available in the pharmacy under various brand names as Super Omega-3, Salmon Fish Oil, Omega -3 Fish Oil and others.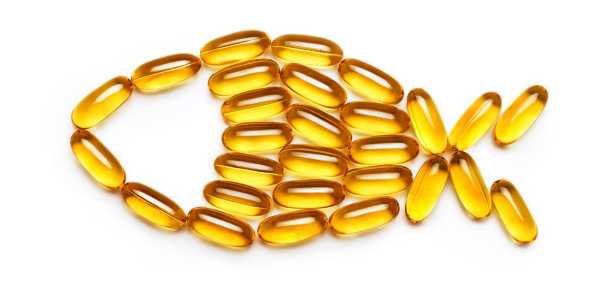 The salmon fish can be expensive to get. So adding Salmon oil as a diet or a supplement can furnish the health-boosting nutrients to the user.
Consuming a minimum of three fatty fish or 500 to 1000mg of EPA and DHA per day will keep the mind and body healthy.
Anzen Exports: a One-Stop Pharma Outsourcing Company
Anzen Exports is a merchant export organisation that manufactures APIs and Finished Dosage Formulations and develops Nutraceuticals and Nutri Cosmetic Products. They have been successfully given services to approximately 500 companies in over 70 countries worldwide, with a group turnover of over USD 70 million. With 28 years of experience in this industry, Anzen helps to provide its clients with the best service.
For over three decades now, the company has been instrumental in introducing high-quality products and services in pursuit of its mission to save and improve lives. Scientific excellence and a diverse workforce that values collaboration are the cornerstones of the success of this dynamic brand.
For more details, visit www.anzen.co.in
Disclaimer:
Anzen Export's blog posts have been written with the information gathered from approved medical journals and websites online. Our research and technical team strive to provide relevant information through such articles. To be best informed, we advise consulting a doctor about an ingredient or medicine before taking it.
References: