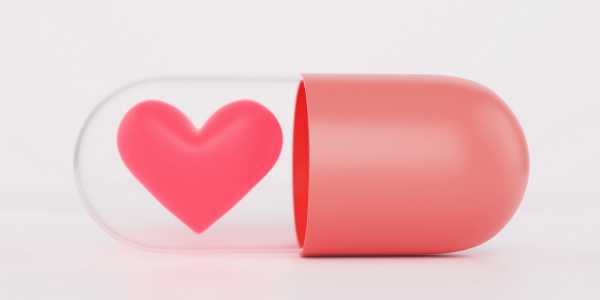 Yohimbe (Pausinystalia Yohimbe) is an evergreen tree found in central and western Africa, including Nigeria, Cameroon, Congo and Gabon. Yohimbine is a compound present in the bark of the tree and possesses aphrodisiac properties. It is an α2-adrenergic receptor antagonist and is a pure alkaloid that can be isolated from Yohimbe bark. Presently, Yohimbine hydrochloride is a prescription drug that differs widely in its composition from the supplement obtained from the Yohimbe tree. (1)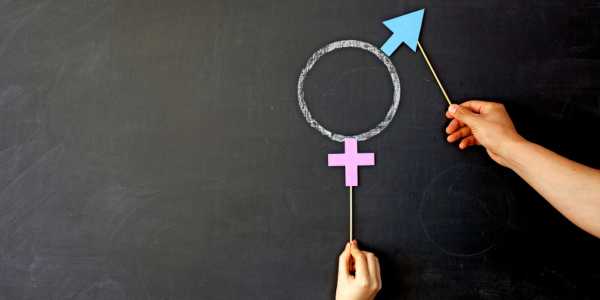 Need for Herbal Aphrodisiacs
Traditionally, Yohimbine was used as a medication for enhancing sexual performance. An aphrodisiac is a food or drug that arouses sexual instinct, desire, or sexual pleasure. Physical congruency in relationships necessitates having a healthy sexual life. Many people cannot fulfil this due to erectile dysfunction (ED). They may resort to herbal aphrodisiac supplements as an optimal option to avoid anxiety or embarrassment.
Common causes of ED may be decreased testosterone due to advanced age, diabetes, obesity, work stress, thyroid conditions or an underlying psychiatric or physical issue. The role-play of Serotonin and Dapoxetine levels in the body may lead to a condition called Premature Ejaculation (PE). Subsequently, it results in low confidence and low self-esteem in males.   (2)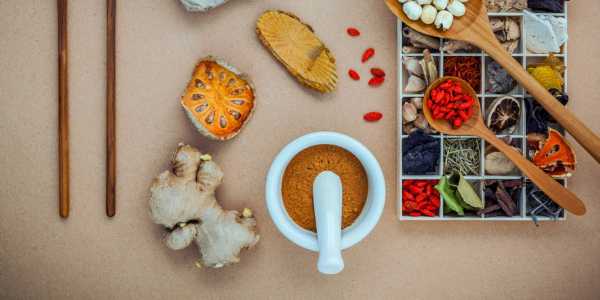 How Yohimbine works
Yohimbine is available as a capsule or tablet at the pharmacy and marketed as a bark extract of Yohimbe or yohimbine. It is proclaimed that yohimbine works by blocking receptors in the body called alpha-2 adrenergic receptors. The alpha-2-adrenergic receptors play an essential role in inhibiting erections.
Firstly, Yohimbine helps alleviate erectile dysfunction by blocking receptors responsible for preventing erections. Furthermore, it also promotes the release of nitric oxide. It could lead to the dilation of the blood vessels, causing an increase in the blood flow to the sexual organ and promoting erectile function. Yohimbe supplements are also promoted to improve body composition and help in weight loss. As explained in theory, the alpha-2 adrenergic receptors in fat cells could increase weight loss. (3)
Adverse Effects of Yohimbe
Yohimbe supplements often have inaccurate labelling and may be restricted or banned for use in many countries. Adverse effects on administration may include gastrointestinal distress, anxiety, high blood pressure, increased heart rate, and life-threatening in some people, including kidney injury, heart attacks and seizure. It is unsafe for oral administration by children, older adults, pregnant and lactating women. Consuming and anti-depressant medication can be highly harmful and taken under medical advice only.
Dosage
The herb Yohimbe has a relatively low dosage range and a narrow therapeutic index. Below this, the herb is toxic and ineffective; hence no prescribed dosage is recommended.
Alternative Traditional Aphrodisiacs
Many drugs are sold to boost libido. Certain foods are also considered an aphrodisiac, such as Maca ( a sweet root vegetable grown in South Africa) and Gingko Biloba ( a herbal supplement ) saffron. These foods have been consumed as aphrodisiacs from ancient times. Other foods may be Chocolate, oyster, chaste berry and honey, but are not backed by evidence.
Conclusion
Satisfaction of physical human instincts is essential for human existence. Aphrodisiacs may contribute towards feelings of wellbeing in a relationship between both partners; and elevate the confidence and self-esteem of the male partner.
Anzen Exports: a One-Stop Pharma Outsourcing Company
Anzen Exports is a merchant export organization, which manufactures APIs and Finished Dosage Formulations and Development of Nutraceuticals and Nutri Cosmetic Products. They have been successfully given services to approximately 500 companies in over 70 countries worldwide, with a group turnover of over USD 70 million. With 28 years of experience in this industry, Anzen helps to provide its clients with the best service.
For over three decades now, the company has been instrumental in introducing high-quality products and services in pursuit of its mission to save and improve lives. Scientific excellence and a diverse workforce that values collaboration are the cornerstones of the success of this dynamic brand.
For more details, visit www.anzen.co.in
Disclaimer:
Anzen Export's blog posts have been written with the information gathered from approved medical journals and websites online. Our research and technical team strive to provide relevant information through such articles. To be best informed, we advise consulting a doctor about an ingredient or medicine before taking it.
References:
https://www.nccih.nih.gov/health/yohimbe#:~:text=Yohimbe%20is%20an%20evergreen%20tree,and%20to%20enhance%20sexual%20performance.
https://www.verywellhealth.com/over-the-counter-erectile-dysfunction-pills-what-you-need-to-know-5201359