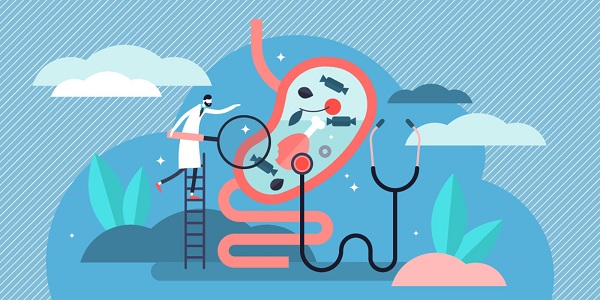 Magaldrate is an antacid used to treat hyperacidity caused by peptic ulcers, gastritis, peptic oesophagitis, and hernia. It has several applications and is effective at addressing acid reflux, intestinal gas, indigestion, and stomach acidity. In the following section, we will explore Magaldrate's role in medicine.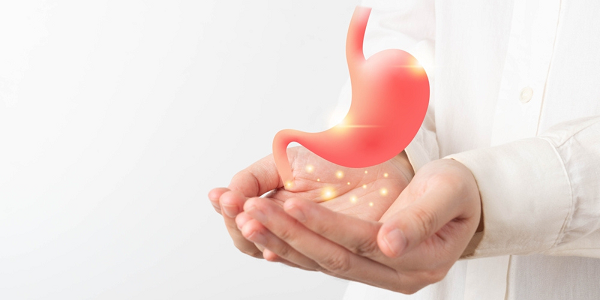 Role in medicine
Magaldrate treats acidic conditions caused by esophagitis, stomach, and duodenal ulcers. Its aluminium-magnesium hydroxide neutralises the acidic content of gastric juice in the stomach. Thus, when the stomach pH rises, it causes pepsin deactivation in gastric juice, which results in gas relief.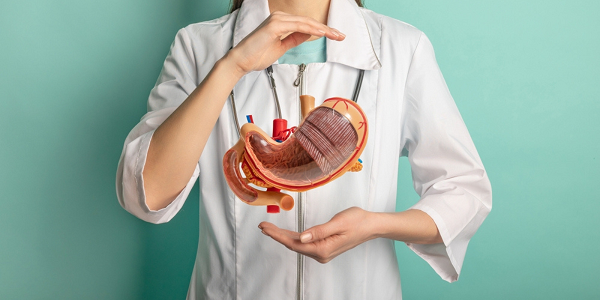 Precaution & warnings
The following must be considered when administering Magaldrate:
The consumption of Magaldrate should be reduced if allergic symptoms manifest.
Magaldrate is contraindicated in renal illness, Alzheimer's dementia, severe constipation, stomach ulcer and intestinal bleeding. Seek medical advice before administering the medication to pregnant and lactating women.
Magaldrate may generate abnormal findings with radioactive dye-based diagnostic procedures such as x-rays, CT scans, and MRIs. The doctor must be informed in cases like these.
Use of Magaldrate should be reduced in the event of severe cramping, severe nausea or vomiting, bone pain or muscular weakness, mental abnormalities, or swelling of the hands or feet. Refrain from consuming the medication longer than two weeks without medical supervision.
Administration
The following must be considered when administering Magaldrate:
Magaldrate should be delivered according to the doctor's instructions or the label's instructions. It should not be used in excessive quantities or over an extended time since this may have severe effects.
Magaldrate is often administered 20 to 60 minutes after a meal and before bed.
The original formulation of the drug is an oral suspension. It should be administered with a measuring spoon or medicine cup that is supplied in the container and suitably labelled.
Do not use this medicine for more than two weeks without consulting your doctor. Contact the physician if the symptoms worsen while taking Magaldrate.
Store at room temperature and away from moisture and heat.
Side Effects
The following side effects can be observed when using Magaldrate:
Common adverse reactions to this medication include a coating on the tongue, constipation, and nausea.
Additional side effects may include severe stomach discomfort, cramps, or bloating; persistent lack of appetite, weight loss; painful or difficult urination; bone pain or muscular weakness; mental changes; or swelling of the hands and feet.
In conclusion, Magaldrate is generally used as an antacid, although it may also be beneficial for treating other persistent disorders of the gastrointestinal system.
Anzen Exports: Maintaining excellence in healthcare
Anzen Exports is a merchant export organisation that manufactures APIs, finished dosage formulations and develops nutraceuticals and nutricosmetic products. They have successfully given services to approximately 500 companies in over 70 countries worldwide, with a group turnover of over USD 70 million. With 31 years of experience in this industry, Anzen helps to provide its clients with the best service.
For over three decades now, the company has been instrumental in introducing high-quality products and services in pursuit of its mission to save and improve lives. Scientific excellence and a diverse workforce that values collaboration are the cornerstones of the success of this dynamic brand.
For more details, visit www.anzen.co.in
Disclaimer:
Anzen Export's blog posts have been written with information gathered from approved medical journals and websites online. Our research and technical team strive to provide relevant information through such articles.
References:
https://www.drugs.com/mtm/magaldrate.html
https://www.lybrate.com/medicine/magaldrate