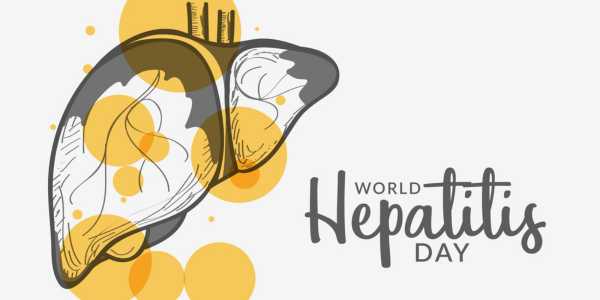 July 28 is observed as World Hepatitis Day (WHD) every year in a bid to raise awareness for viral hepatitis, a condition where the liver gets inflamed causing acute liver disease, including hepatocellular cancer. Viral hepatitis implies a group of infectious diseases – comprising of hepatitis A, hepatitis B, hepatitis C, hepatitis D and hepatitis E – that affect patients globally and cause acute (short term) and chronic (long term) diseases of the liver. Unfortunately, viral hepatitis causes more than one million deaths in a year, a number far more than casualties caused by AIDS and tuberculosis. (1)
Even amid the current pandemic, a patient is succumbing to a hepatitis-related illness every 30 seconds. Keeping this disturbing statistic in mind, the theme for 2021 is 'Hepatitis can't wait'. It underscores the urgency of humungous efforts required to eliminate this deadly disease as a public health threat by 2030. (2)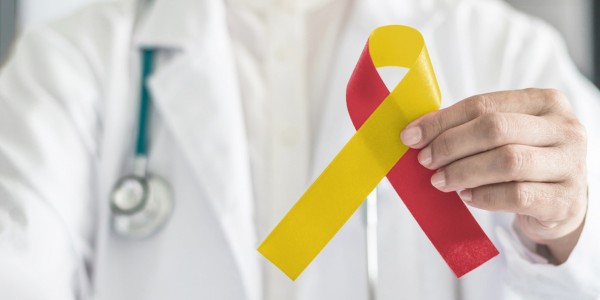 Glycyrrhiza Glabra: Herb for treating Hepatitis
On this special day dedicated to the deadly hepatitis, it is worth mentioning about glycyrrhiza glabra, an antiviral agent derived from the root of the licorice plant that has proven its efficacy in treating viral hepatitis, especially the hepatitis C virus (HCV). HCV is a major cause of liver diseases all over the world and is the precursor to liver fibrosis, cirrhosis and hepatocellular cancer. This herbal product has shown to improve liver function with occasional complete recovery from the ailment. Its anti-oxidant, anti-inflammatory and anti-microbial properties are also tapped into to treat ulcers, upper respiratory infections as well as ease the process of digestion. (3)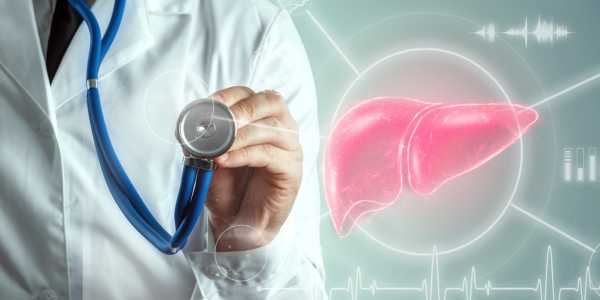 History of the herb
Glycyrrhiza glabra is also known as Licorice, a flowering plant of the bean family Fabaceae. A sweet, aromatic flavour is extracted from the root of this herbaceous plant, a native of western Asia, north Africa and southern Europe. The extract from this root of Licorice has been used in Ayurvedic medicine for centuries thanks to its inherent properties being useful for treating various ailments, mainly hepatitis. (4)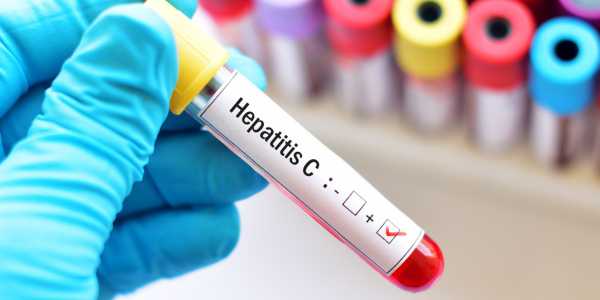 Dosage
Licorice extract, as a supplement, is available in the form of capsules, powder, tinctures, topical gels as well as teas. The root itself can be purchased, either in fresh or dried form. Although there is no specified dosage, both the World Health Organization and the European Scientific Committee of Food recommend limiting Glycyrrhiza glabra intake to not more than 100 mg a day. (5)
Side effects
While the short-term usage of the licorice use is considered to be safe, large dosages might produce adverse effects, such as: (5)
Chronic use of this herbal remedy can lead to severe fluid and electrolyte imbalances.
It is known to react with other medications like blood thinners, blood pressure medications, statins, diuretics, estrogen-based contraceptives as well as nonsteroidal anti-inflammatory drugs.
It is not recommended for women who are pregnant since it may negatively affect the baby's brain development.
Owing to lack of research, it should preferably be avoided by women who are breastfeeding. 
We prioritize good health
Anzen Exports Pvt. Ltd. is a renowned Indian exporter of Active Pharmaceutical Ingredients, nutraceutical products, herbal extracts and nutri-cosmetics to over 500 companies in 70 countries worldwide. We procure these medicinal components from top-notch manufacturers and supply them to top drug-making companies.
Check our product page for a complete product list and send us an enquiry through the form available on our website or connect with our sales team.
For more information, visit www.anzen.co.in
Disclaimer:
Anzen Export's blog posts have been written with the information gathered from approved medical journals and websites online. Our research and technical team strives to provide relevant information through such articles. To be best informed, we advise consulting a doctor about an ingredient or medicine prior to taking it.
References: