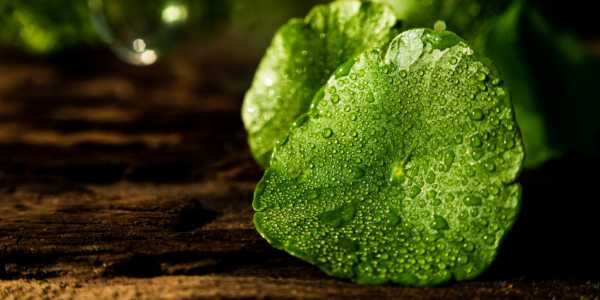 Centella Asiatica, also popularly known as Gotu Kola, Indian pennywort, brahmabuti and kodavan, is a herbaceous plant originating from the flowering plant family called Apiaceae. A native of the wetlands in Asia, this herb has been used for centuries in the domain of Ayurveda and traditional Chinese medicine thanks to its special healing and medicinal properties. (1)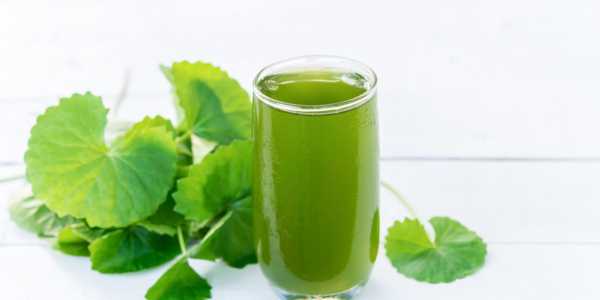 Medicinal uses
This herb is widely used to treat minor wounds as well as second-degree burns, psoriasis and scleroderma. It is also useful in treating poor blood circulation in the body, the prime cause for painful varicose veins. Traditionally, it has also been used in the field of dermatology to treat ailments like scars and stretch marks. It has also found usage for abdominal disorders, the common flu as well as an aphrodisiac. Since it is one of the chief herbs for revitalizing nerves (including brain cells), it is also sometimes referred to as "brain food" in India.
Overall, it has made its mark in the world of medicine by exhibiting strong therapeutic properties such as being anti-inflammatory, anti-proliferative, anti-cancer, anti-oxidant and anti-ulcer. (2, 3)
Modus operandi
Gotu kola possesses certain chemicals that have proved to be effective for reducing inflammation and blood pressure in veins. It also seems to enhance the production of collagen, which is vital for facilitating healing of wounds. (2)
Side effects
Although considered relatively safe when used as a herbal extract, some of the common side-effects of this wonder herb include: (4)
Upset stomach
Nausea
Photosensitivity (sensitivity towards light)
Itching and burning of the skin
Hyperglycemia (high blood sugar)
Hypertension (high blood pressure)
Allergy (when used as a topical medicine)
Drowsiness (when consumed in large doses)
Dark urine or clay-coloured stool formation
Loss of appetite
Yellowing of the skin and eyes (Jaundice)

Other precautions/warnings before usage (2, 4)
Liver ailments: There is concern that Centella Asiatica might contribute to liver-related issues so patients with a known history of liver ailments should refrain from using this herbal product.
Pregnancy and breast-feeding: During pregnancy, Gotu Kola is safe when used topically. However, the effects are unknown when it is consumer orally so it is best to avoided. Similarly, since there is not much information about its safety when it concerns lactating mothers, it is advisable to be on the safe side and not consume the herb in this phase.
Surgical procedure: The herb might cause acute sleepiness when mixed with other medications during or after surgery. So medical experts advise that it's usage should be stopped at least a fortnight before a scheduled surgery.
Interactions with other drugs: Centella Asiatica is known to interact with sedative medications and cause acute sleepiness. It also interacts with drugs for the liver (hepatotoxic drugs), thereby increasing the risk of liver damage.
Encouraging healthy living
Anzen Exports is a leading exporter of a host of Ayurvedic products, including Centella Asiatica. In fact, the mainstay vis-à-vis our business is domestic trading and international export of not only such herbal extracts but also active pharmaceutical ingredients and nutraceutical extracts. We believe that utmost customer satisfaction is the key to the stupendous success our organization has enjoyed for more than three decades now.
For more information and to connect with our team, visit www.anzen.co.in
Disclaimer:
Anzen Export's blog posts have been written with the information gathered from approved medical journals and websites online. Our research and technical team strives to provide relevant information through such articles. To be best informed, we advise consulting a doctor about an ingredient or medicine prior to taking it.
References: