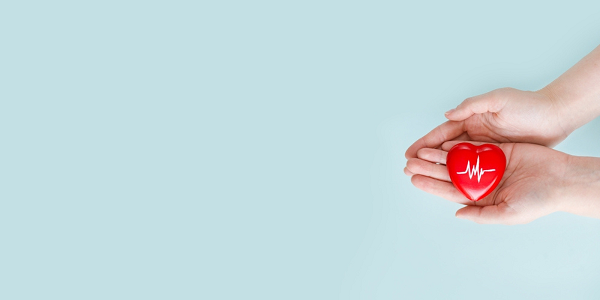 Hypertension constitutes the most significant risk factor for cardiovascular disease. It affects an estimated 1.3 billion individuals globally, killing around 10 million people annually.
Irbesartan – Role in medicine
Irbesartan is used to help reduce and treat high blood pressure alone or in combination with other medications. High blood pressure increases the burden on the heart and arteries, and if it persists for an extended period, the heart and arteries may not function properly. This may cause damage to the blood arteries of the brain, heart, and kidneys, culminating in a stroke, heart failure, or kidney failure. Lowering blood pressure may lower the risk of stroke and heart attack.
Irbesartan is also used to treat hypertension caused by diabetic nephropathy. Diabetic nephropathy is a consequence of type 2 diabetes that causes the kidneys to malfunction.
Irbesartan is an angiotensin II receptor antagonist (ARB). It works by inhibiting a chemical in the body that causes blood arteries to constrict. As a consequence, Irbesartan relaxes the blood vessels, decreasing blood pressure while increasing the delivery of blood and oxygen to the heart.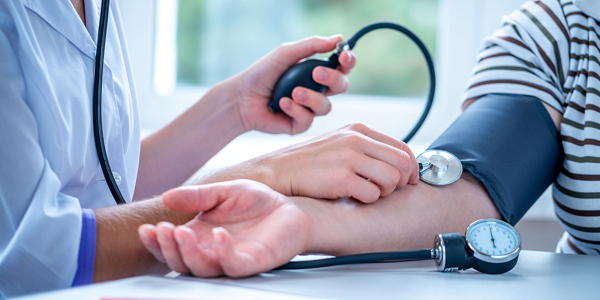 Who can take Irbesartan?
Irbesartan is safe for most individuals over the age of 18.
If you've previously used angiotensin converting enzyme (ACE) inhibitors to decrease your blood pressure, your doctor may recommend Irbesartan. You may have discontinued the medication due to adverse symptoms such as a dry cough.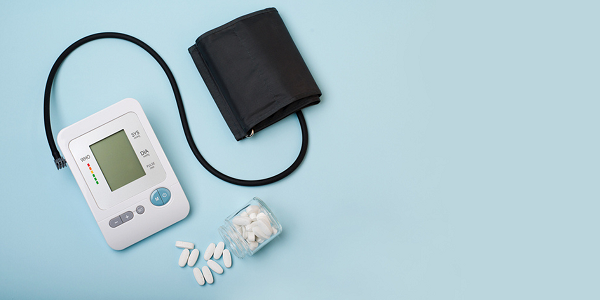 Who could be unable to take Irbesartan?
To ensure your safety, notify your doctor if you:
Have you ever been allergic to irbesartan or any other medication
Diabetes, heart disease, or renal disease
Recently undergone a kidney transplant
Suffering or recently suffered from diarrhoea
Follow a low-salt diet
If you are trying to conceive, are currently pregnant or are nursing
Dosage
Always listen to your doctor's advice and the directions with your medication.
Your Irbesartan dosage is determined by the reason you need the medication. Follow your doctor's instructions.
The usual daily dosage for high blood pressure and diabetic renal disease is 150mg to 300mg.
Your dosage may be reduced if you are over 75 years old or have liver or kidney issues.
Modifications to your dosage
Your doctor will check your blood pressure after a few weeks and inquire whether you are experiencing any side effects. Blood tests may determine how well your kidneys are operating and the quantity of potassium in your blood. Your doctor will then determine whether to adjust your Irbesartan dosage.
If Irbesartan fails to decrease your blood pressure, your doctor may increase your dosage. If your blood pressure drops too low or you have adverse symptoms, your doctor may reduce your dosage.
Administration of Irbesartan
Irbesartan pills should be taken once a day.
Doctors may advise you to take the first dosage before bed since it can make the patient feel dizzy. Irbesartan may be taken at any time of the day after the first dosage.
Irbesartan pills may be taken with or without meals, with a sip of water to swallow the pills whole.
Side effects of Irbesartan
The drug may have side effects. Although not all of these adverse effects may occur, consult your doctor right away if any of the following symptoms occur:
Chills
Cold sweats
Confusion
When rising from a laying or sitting posture, you may experience dizziness, faintness, or light-headedness.
Less prevalent symptoms
Bladder discomfort
Blood in urine
Chest discomfort
Urge to urinate often
Irregular heartbeat or pulse
Lower back or side discomfort
Rare symptoms
If you face any of the following symptoms, you should immediately notify the doctor:
Discomfort in the chest
Dilated neck veins
Reduced urine production
Fatigue
Fever
Nausea
Swelling of the face, fingers, feet, or lower legs
Redness of the face, neck, arms, and sometimes the upper chest
Weight gain
Anzen Exports: Revolutionizing Healthcare
Anzen Exports is a merchant export company that manufactures APIs and finished dosage formulations. They have successfully provided services to almost 500 companies in over 70 countries worldwide. It has a group turnover of over USD 70 million. With 32 years of experience in this industry, the company has been instrumental in introducing high-quality products and providing unmatched services. Scientific excellence and a diverse workforce that values collaboration are the cornerstones of the success of this dynamic brand.
For more details, visit www.anzen.co.in
Disclaimer
Anzen Export's blog posts have been written with information gathered from approved medical journals and websites online. Our research and technical team strive to provide relevant information through such articles. To be best informed, we advise consulting a doctor about an ingredient or medicine before taking it.
Reference
https://world-heart-federation.org/news/world-hypertension-day-taking-action-against-the-silent-epidemic-of-high-blood-pressure/